Rating: 2.5/5 Stars
Aladdin, an  orphan no-body from the Holy Land, finds himself in Hagenheim Germany. And while he is staying at the local orphanage, he ends up befriending Kirstyn the daughter of the Duke of Hagenheim. For Kirstyn, Aladdin is the one person who seems to understand her and value her. Aladdin quickly falls in love with her. But with no fortune to his name how can he win her?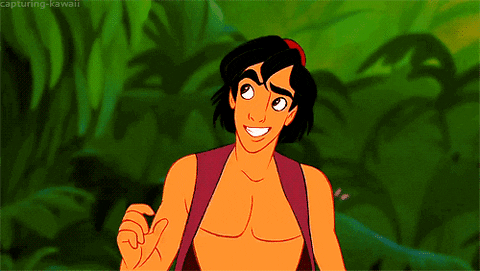 Once I heard that Melanie Dickerson was writing an Aladdin re-telling, I was immediately intrigued. Although, I knew this one was going to be trickier than her past works mainly because the story of Aladdin takes place in Agrabah. I was hoping for a change in setting and maybe some new characters. What I got… wasn't quite what I had hoped for. Melanie Dickerson has a cookie-cutter way of writing her books in that they all pretty much have the same plot and the same setting.
And when I first got into her books… I loved it! Her early works are some of my favorites. However, this is book number 8 in this particular series and I was honestly ready for this book to shake things up a bit. This book isn't so much of a Aladdin re-telling as it is a re-telling of Joseph (the Bible story). At least that's what I thought.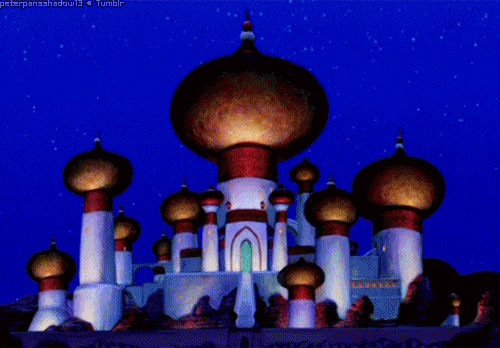 To make this story better, I think it would have been great to change the setting to where Aladdin was from and have the Duke and family be the visitors. That is my main issue.
And on another note… there is a sentence I look for when reading a book. It's something I really don't like to see in books. It's the line "He/She let out the breath he/she didn't know they were holding." There's gotta be a more creative way to say something along those lines if that even is necessary. I found this one right at the end of the book.
Now, I didn't hate the book by any means! I enjoyed the very beginning scene with Aladdin in his home town and the bits where Kirstyn tried to get away and when Aladdin finally gets around to telling Kirstyn that he loves her. I really like the "friends to lovers" trope when done well and I think their relationship was written pretty well.
Overall, I liked this book for what it was but it could have been better with a different setting and a fresh plot. The way these books are written are so similar to each other that after 8 books… I get a bit bored with it.
I highly recommend her early books (like "The Healer's Apprentice" and "The Fairest Beauty") so definitely check those out! And if this book sounds good to you, then by all means give it a go.
Happy Reading!