Rating: 5/5 Stars
Arthur Dent is living peacefully on Earth, just trying to make sure his house doesn't get knocked down. Little does he know… the earth is going to be destroyed in 10 minutes. Ford, Arthur's friend is from space and ends up saving him from total destruction. Trying not to panic and getting a towel on hand. Both of them set out in the galaxy to survive.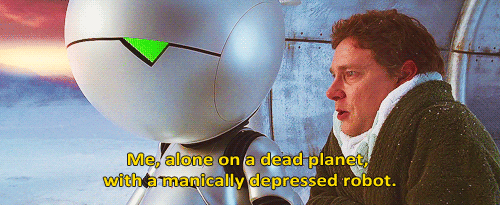 This book was so good! I finished it within a couple of days. The writing is very much similar to British whit and sharp humor. It is so funny because it states the obvious and the totally obnoxious things that happen keep the reader interested.
The book can't be described as "we are most certainly going to die! But wait, something totally unpredictable happens and we live."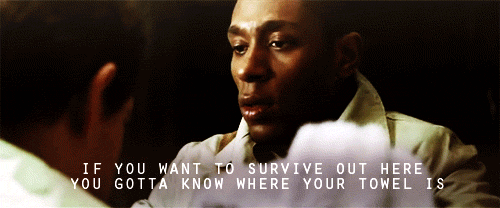 And of course, in all the adventuring, we have to discover the meaning to life and the universe. (Spoiler, the answer is 42).
The writing style and humor of this book is what kept me going and after I was done, I kinda wished that it would go on for just a bit more.
Would I read this book again in the future? Yes.
I recommend this book to the Sci-Fi nerds and those of you who don't like Science Fiction… I beg you to try this one.
Happy Reading!