I feel like everyone has that moment in their life where they just aren't sure true love is real. (This happens to me more than I would like). I compare the feeling to how Eponine felt in Les Mis. Sadly, she didn't get the guy and she was killed in the revolution. Sometimes, I feel she is a slightly underrated character. And sure, I know we all thought it, she could have told Marius how she felt but really though…. it doesn't seem likely that he felt the same.
I think most of you can relate to this scenario: you get on Facebook and every two seconds you see someone else getting engaged, married, or into a relationship. And if you are anything like me, you begin to walk around singing along to "On My Own" (Bonus points if it's raining outside.)
Occasionally, this is a bit cathartic.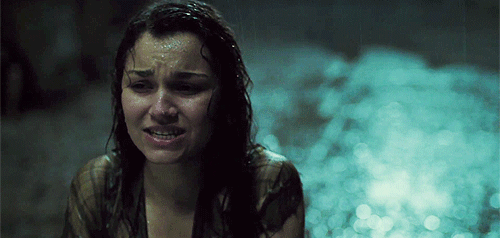 But
Eponine didn't lament about it for very long. She helped Marius get the girl, joined the revolution, saved Marius's life… Eponine made a difference. Now, I'm not saying we should join a revolution or anything, but what I am saying is there is hope. There is always hope even if we don't feel it. I honestly think if Eponine hadn't died, there would have been someone for her who would love her (cause honestly, she's a gem).
Go do what you love doing, live your life to the fullest, excel in your career. Someone will come along who can keep up with you 🙂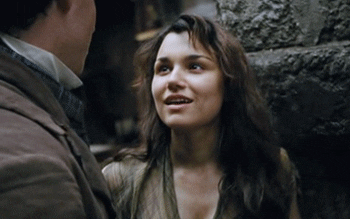 So go ahead and jam to "On My Own" but then I recommend "Stronger" by Kelly Clarkson. Maybe one day you can sing along to "A Heart Full of Love"